We've decided to plunge into the 4X genre and explore how we could connect it to Faeria-style gameplay. It is an understatement to say that it has taken an incredible amount of work, experimentation, and determination to get to this point.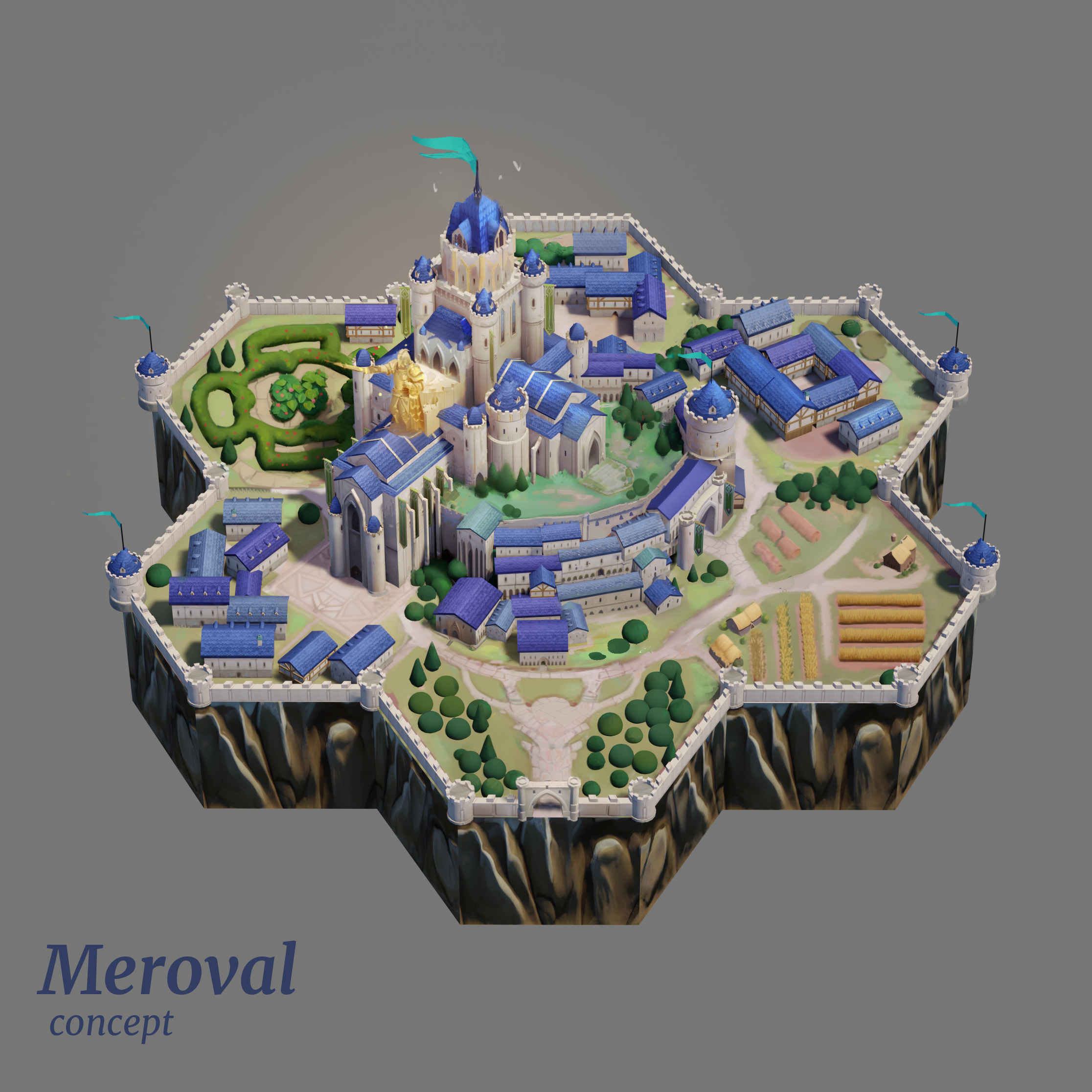 For those who don't know, "4X" has come to be the standard definition for games where you eXplore, eXpand, eXploit and eXterminate. Generally what you are doing in all cases can be simply boiled down to: You build an empire.
Our primary goal with this game is to push the boundaries of strategy games in a uniquely innovative way. We aim to do something that has never been tried before. As you probably know, innovation like this takes time.
Our secondary goal is to make sure that this game will be a great addition to the world and lore of Faeria, which has never truly gotten the chance to express itself fully. This is something we have regretted with our previous titles - and we want to change that. It's important for us that this game feels more like a living world with a story to share.
However, this isn't just an informative post. There's a reason we're reaching out now.
Closed Beta Coming Soon
We're starting to open the doors to our closed beta. This will be done gradually over time in small steps where we invite a select amount of people. Above all, it's important that we make a game that the community will enjoy. Therefore, we invite you to join us and help us make a title fit to your tastes.
We've made a dedicated page just for this. Sign up directly on our website here:

We plan on sending the first invitations in early December. See you there!
Stellaris: Astral Planes
In case you missed our Discord announcement, we are also excited to announce a project we've been working over a year on in partnership with Paradox Interactive:
While this isn't exactly Faeria news, it's important news for our studio. We're now not only developing our own games, but working in partnership with others at the same time. It's a big step for us.
This collaboration is also a great asset for us as it reinforces our understanding of the 4X genre.
Check out the announcement above, or visit the Steam page for it here:
As always, thank you for your continued support.