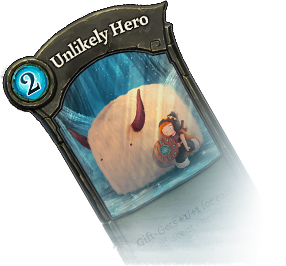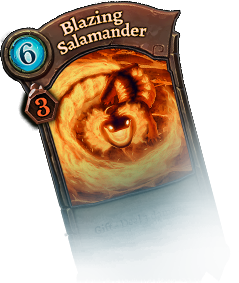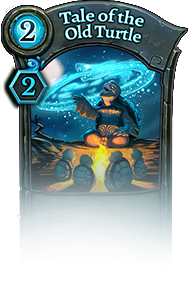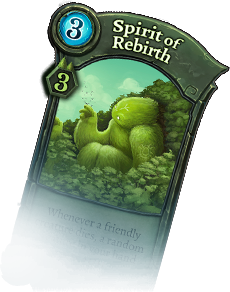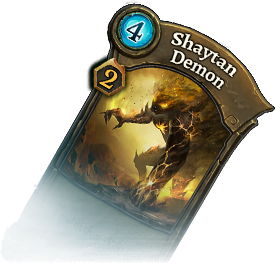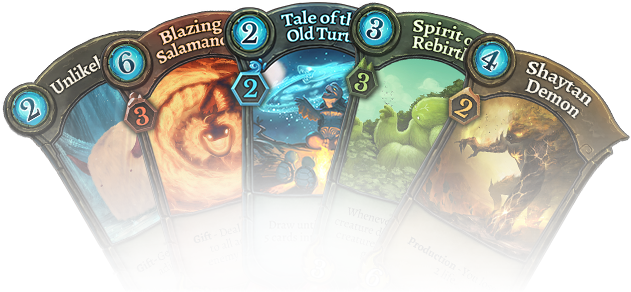 Strategy Card Game

meets Living Board.
WATCH THE TRAILER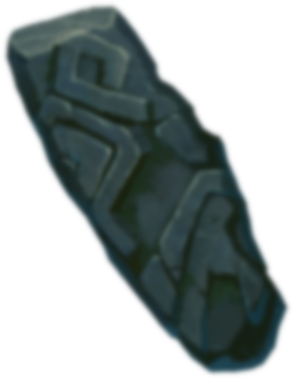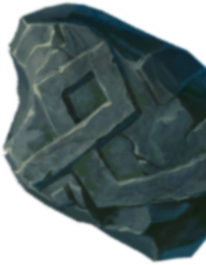 Join Faeria's Early Access
Convinced that Faeria should be your next game? Join Early Access now and get exclusive rewards!
Play now
Latest news
Patch notes: May 23rd, 2016
Patch Notes | 05/23/2016
Pandora has awakened, and with it comes a slew of balance changes and card adjustments. Read on to find out more.