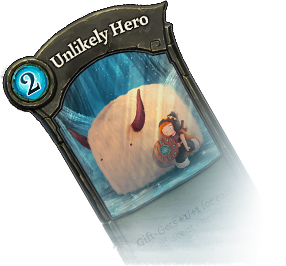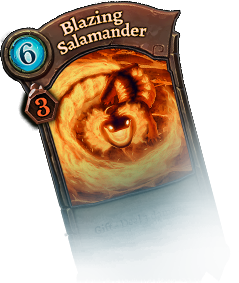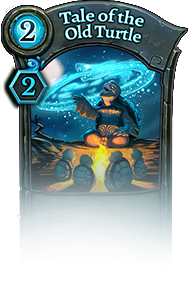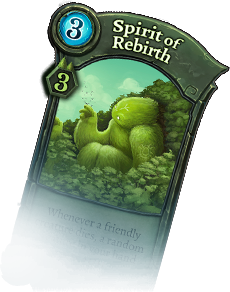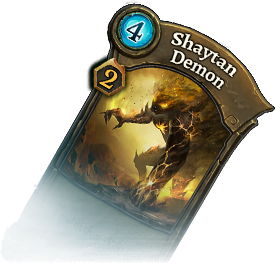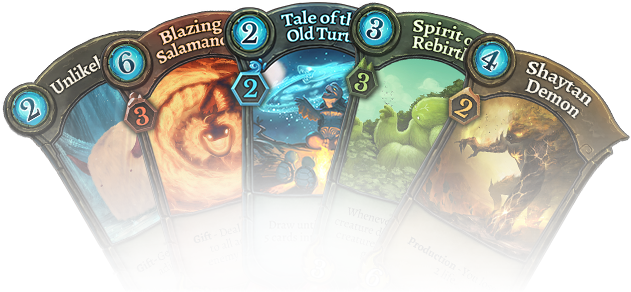 Strategy Card Game

meets Living Board.
WATCH THE TRAILER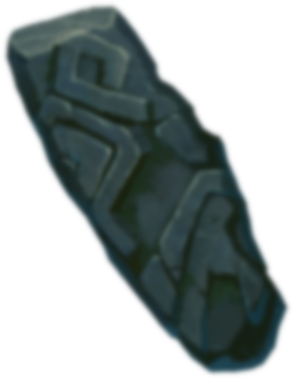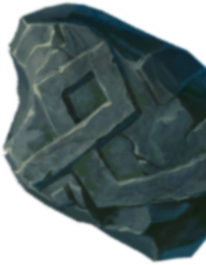 Join Faeria's Early Access
Convinced that Faeria should be your next game? Join Early Access now and get exclusive rewards!
Play now
Latest news
Fight for Pandora
Events | 05/04/2016
As announced last week, we are very proud to begin our next in-game event. This time, everyone will need to contribute in a war effort in order to unlock the very hyped PANDORA!