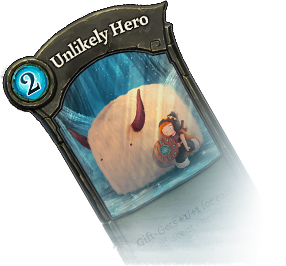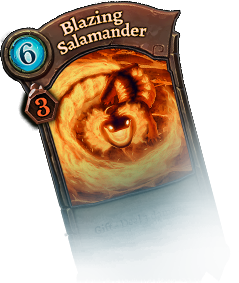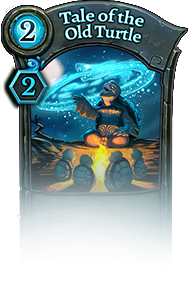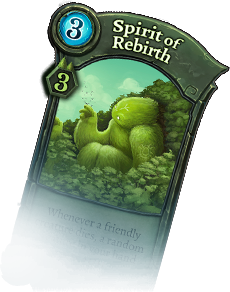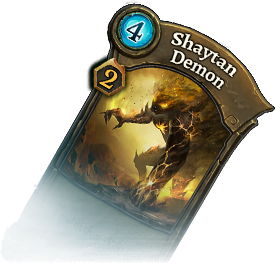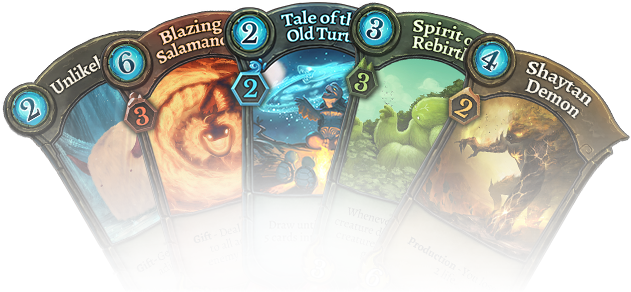 Strategy Card Game

meets Living Board.
WATCH THE TRAILER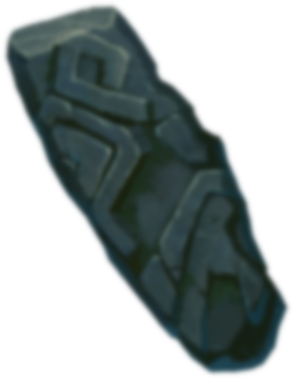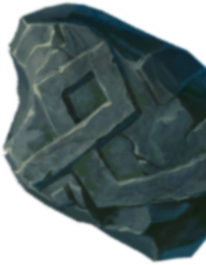 Join Faeria's Early Access
Convinced that Faeria should be your next game? Join Early Access now and get exclusive rewards!
Play now
Latest news
Faeria Friday July 22nd, 2016: The Road Ahead
Announcements | 07/19/2016
Let's step back and take a look at the road ahead in Early Access, and talk about what you should expect in the coming months.