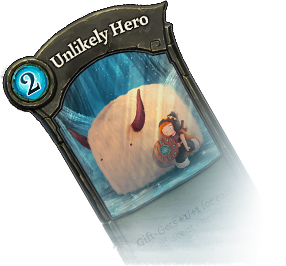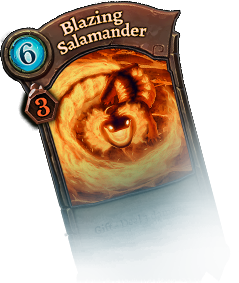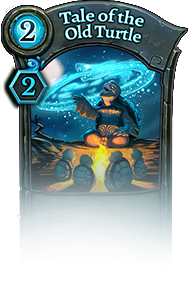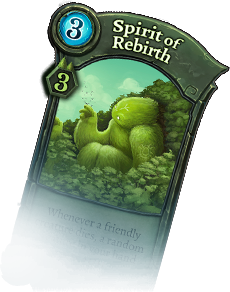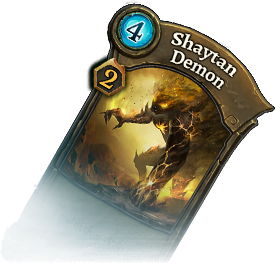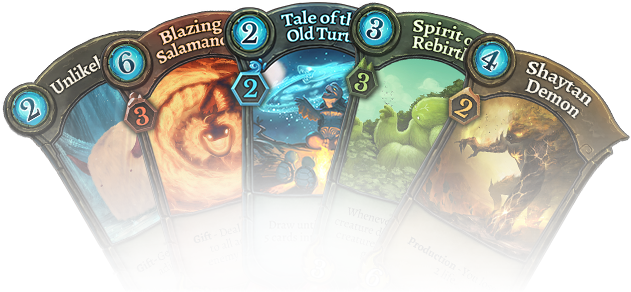 Strategy Card Game

meets Living Board.
WATCH THE TRAILER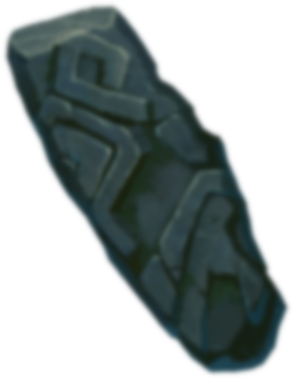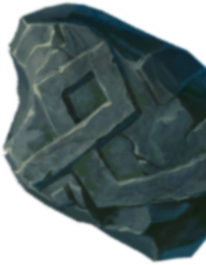 Join Faeria's Early Access
Convinced that Faeria should be your next game? Join Early Access now and get exclusive rewards!
Play now
Latest news
Faeria Friday September 23rd, 2016: Mulligans and more
Announcements | 09/23/2016
A little bit about what we've been working on, and some clarification on our mulligan system. Can you guess which card is getting the new art above?