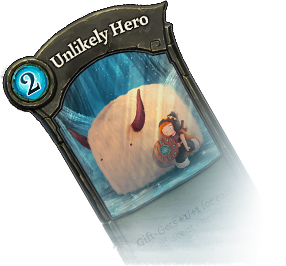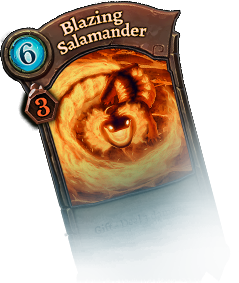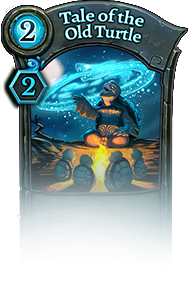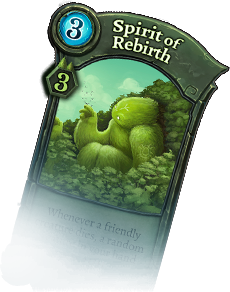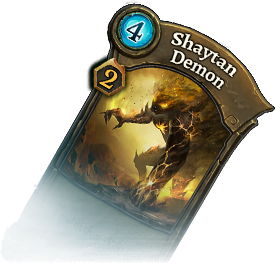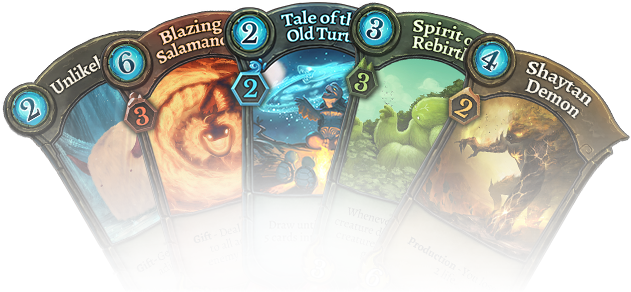 Strategy Card Game

meets Living Board.
WATCH THE TRAILER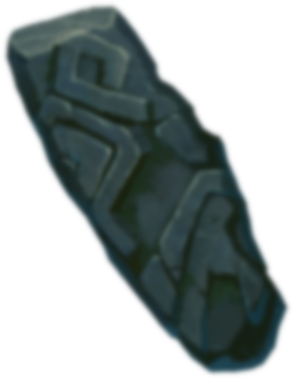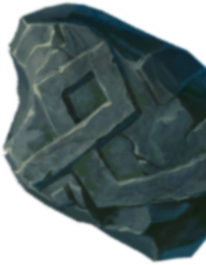 Join the Faeria Community Now
Convinced that Faeria should be your next game? Join Early Access now and get exclusive rewards!
Play now
Latest news
Patch notes: October 26, 2016 - Chat with your friends!
Patch Notes | 10/26/2016
We've prepared a patch this week with one long awaited feature: the ability to message your friends in-game! And that's not all...