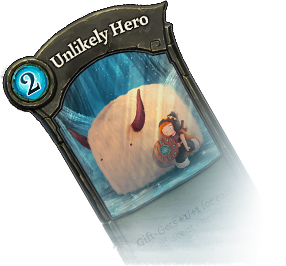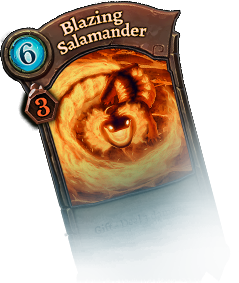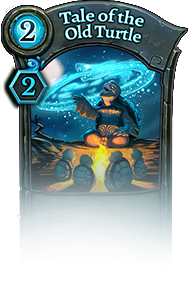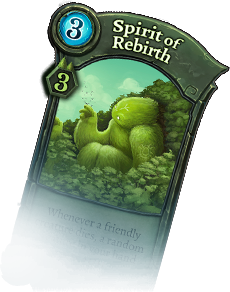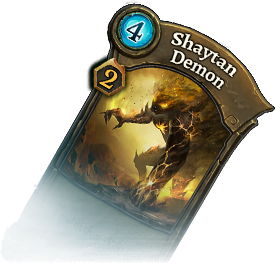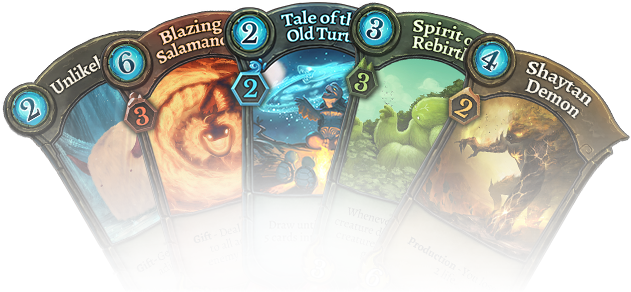 Strategy Card Game

meets Living Board.
WATCH THE TRAILER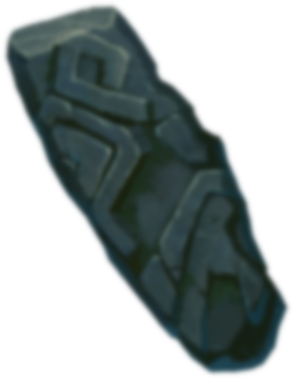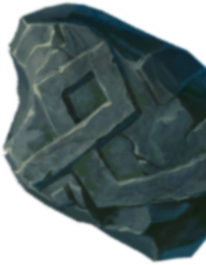 Join the Faeria Community Now
Convinced that Faeria should be your next game? Join Early Access now and get exclusive rewards!
Play now
Latest news
Faeria Friday: A new player has joined the game
Announcements | 01/13/2017
Two community events take place this weekend, and you can win prizes just by watching on Sunday! Bonus: Baby.