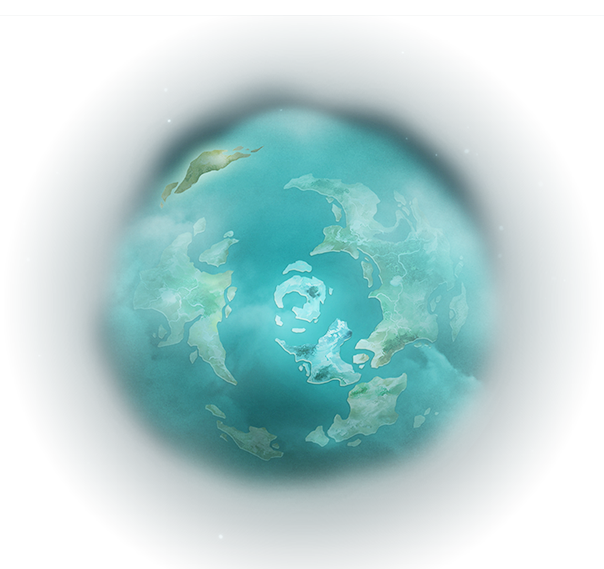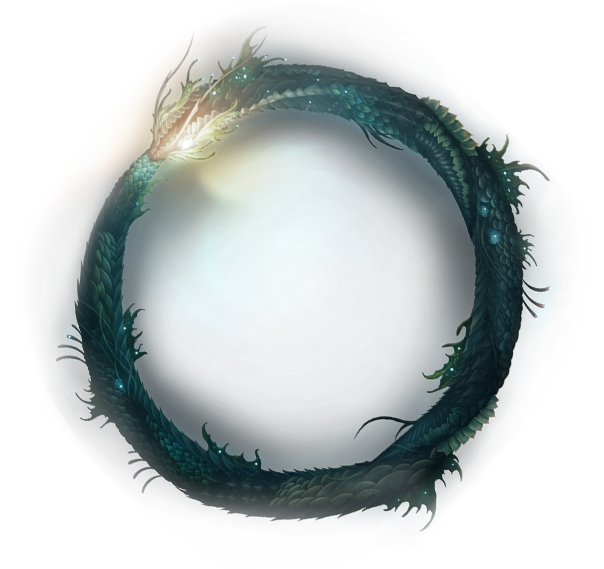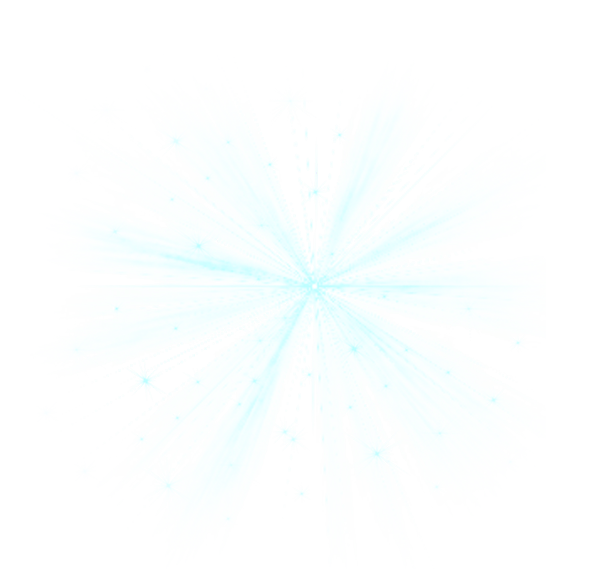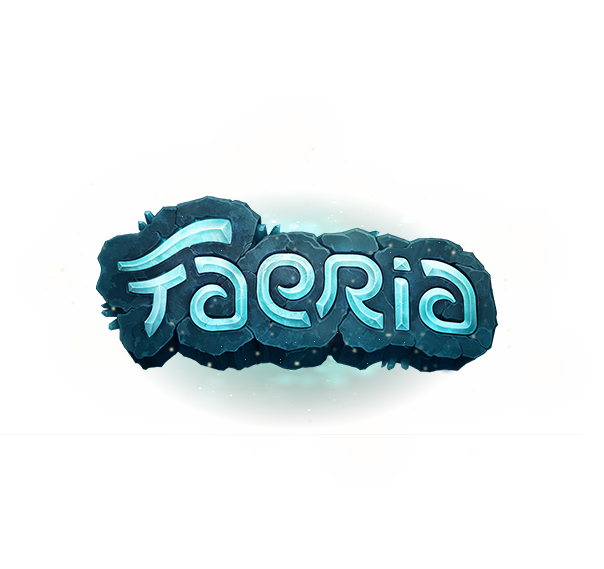 Strategy Card Game

meets Living Board.
Faeria combines the core values of Strategy Card Games together with a Living Board, giving you the ability to shape the board as you play to create mind-blowing strategies. Each game of Faeria is not only unique, beautiful and fast-paced but also highly competitive with upcoming features such as an observer mode and integrated tournaments.
Excited? Watch the trailer and let us tell you more about Faeria's gameplay, universe and upcoming top features!
Discover Faeria
Faeria's trailer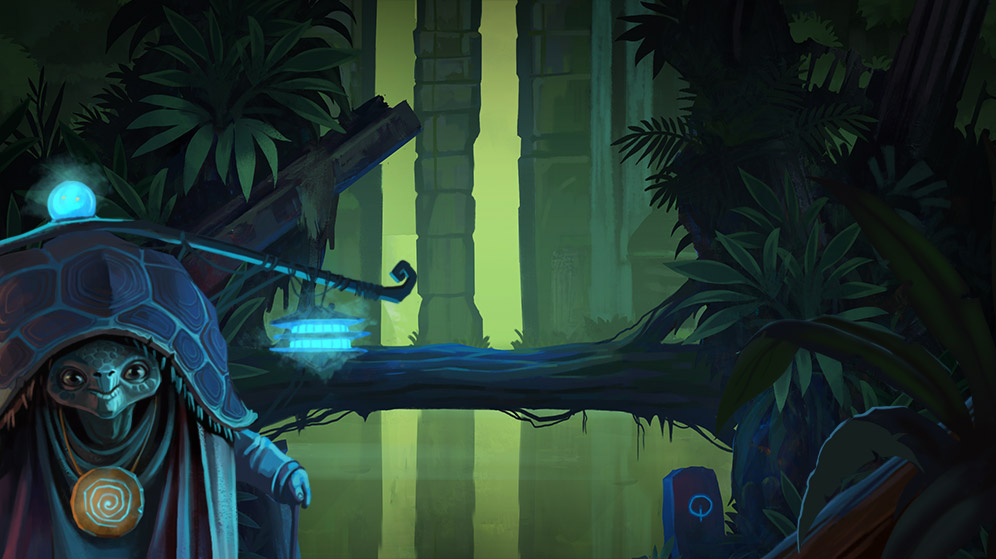 Spotlights of Faeria
Enter the World
of Faeria
Faeria has been designed to immerse you in a world filled with legends of old. Everything has been built to make you feel at ease when you play Faeria. The board, the illustrations and the music are all regularly praised by our community!

A Card Game
at its Core
At its core, Faeria is a digital card game that mixes innovative gameplay features through its 4 main colours - Forests, Mountains, Deserts and Lakes - as well as neutrals. Each colour has unique abilities, strengths and weaknesses that help make every Faeria game unique.

Shape your World
as you go
But we didn't want Faeria to be just another a digital card game, we wanted to provide our players with the ability to make each game truly unique. To achieve that goal, we have created a Living Board for you to shape with lands in order to win the game!

Strategic
and Dynamic
And the best part? We made it fast-paced! On average, a Faeria game will take 11 minutes and those 11 minutes will be filled with lands creation, creatures summoning and Faeria harvesting that will make each turn thrilling!

"Integrated Tournaments"
Coming soon
We want to make sure that the more competitive players in our community can easily compete in structured tournaments on a regular basis. Right now, we have several features such as tournament lobbies and deck locking, and in the future will offer a more complete tournament mode to allow players to create their own events!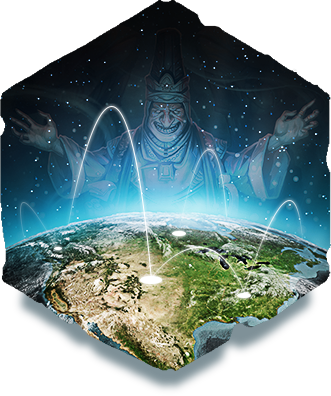 "Faeria's Pro Tour"
Coming soon
Every month you'll find plenty of esports action, with our own Monthly Cups boasting $3,300 in cash prizes, ESL's Go4Faeria series and more. Stay tuned for news of more tournaments and the official Pro Tour.
"Broadcaster mode"
Coming soon
We have created a broadcaster mode that allows commentators to spectate a tournament match and see the cards in both players' hands, allowing them to cover the match in full. In the near future we are looking to bring more features to this, including integration with Twitch.